Audio Mixer and Audio Mixer Groups
AudioMixers allow us to control the signal flow of audio sources in a Unity project. Using an AudioMixer one can change volume levels, route signals into groups and process sounds with audio effects. In this lesson we'll cover the basics of creating and configuring AudioMixers including assigning audio sources to groups, routing groups into one another and routing AudioMixers into other audio mixers.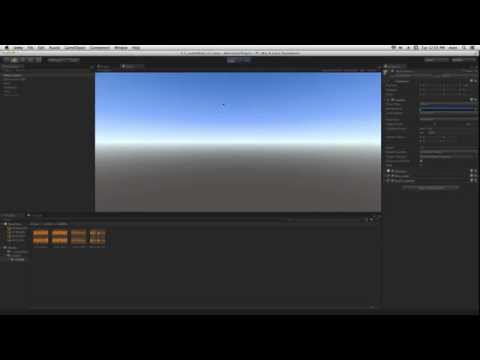 Audio Mixer and Audio Mixer Groups
新手 Audio
脚本
00:34 - 00:38

and it's got an audio source on it which has a clip

01:35 - 01:37

I'm going to dock it down here on the bottom of my screen

02:43 - 02:48

is created with an attenuation effect applied to it.

04:26 - 04:28

we can turn down the kick drum independently because

06:15 - 06:17

While we're working in the mixer we may want to check

06:51 - 06:54

and we can hear anything else that we need to hear.

07:19 - 07:21

So if we're having problems with one of our effects

07:38 - 07:42

Additionally each group has it's own pitch control.

10:15 - 10:18

Once we've made them visible we can save that in a view.

10:42 - 10:45

We'll cover snapshots in their own dedicated lesson.

10:59 - 11:02

which is available for download on the asset store.