Introduction to 2D UFO Project
Introduction to 2D UFO Project
An introduction to the 2D UFO project in which we set up the project and download the required assets.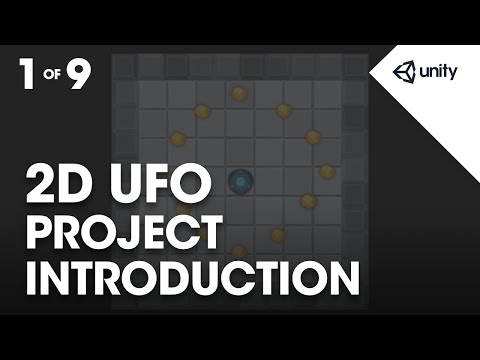 Introduction to 2D UFO Project
新手 2D UFO tutorial
脚本
05:19 - 05:22

We now have our new project with our assets imported.

06:13 - 06:17

were all created when we imported our asset package.

06:32 - 06:35

In our next lesson we're going to lay out our play field.