Sorting Layers
Sorting Layers and Order in Layer are used by the Sprite Renderer to determine the render order of sprites in a scene.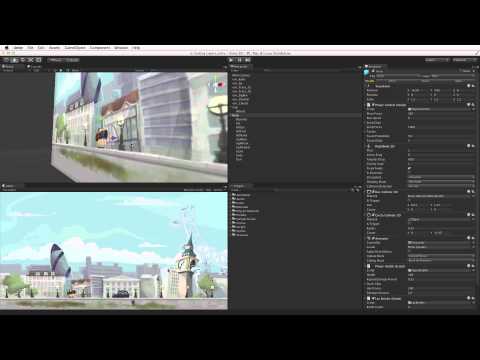 Sorting Layers
新手 2D Game Creation
脚本
00:45 - 00:48

must still be within the camera's frustum to be rendered.

01:24 - 01:28

sorting layers can be added, deleted or rearranged.

02:36 - 02:39

the draw order of the sprites, creating the character.

02:55 - 02:58

renderer exposes these properties in the inspector.