Cameras
How Unity uses Cameras to render the objects in our scene.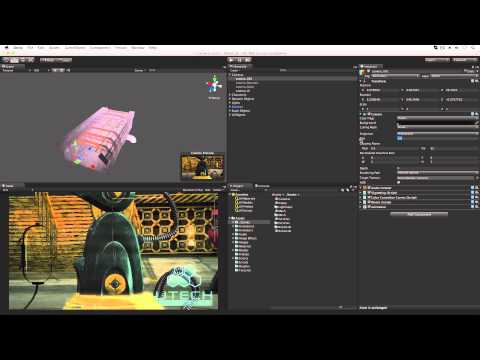 脚本
00:48 - 00:50

looking forward from the character's point of view.

02:32 - 02:34

full screen mode to see what the camera is rendering,

05:26 - 05:28

screen that are not drawn upon are considered empty.

07:23 - 07:26

set to render only the objects on the User Interface layer

08:13 - 08:17

are more advanced and will be covered in an other lesson.