Frame Debugger
In this video we'll look at how to use Unity's Frame Debugger to analyze and trouble shoot graphical performance.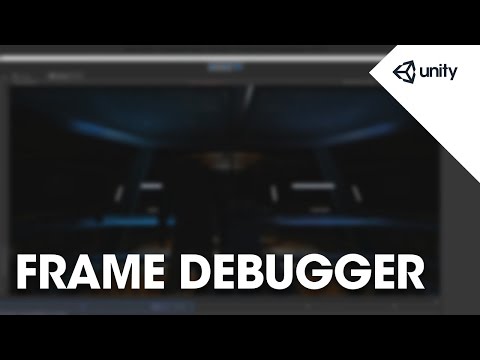 Frame Debugger
中级 Unity For Artists
脚本
00:17 - 00:20

It allows you to the see intermediate render targets,

00:41 - 00:44

The editor will pause and in the frame debug window

01:20 - 01:24

along with a slider, which will allow you to step through this list in order.

01:49 - 01:53

Selecting a single step in the process from the main list

03:16 - 03:19

render paths please see the information linked below.

04:01 - 04:06

In differed rendering mode multiple render targets are used.

04:08 - 04:12

you can select which display using the drop down menu.