Fun with Explosions!
With a title like that, do you really need a description? Everyone likes blowing stuff up and so that is exactly what we are going to do. In this session we will be playing around with physics. We will be using impact force, overlap spheres, and other shenanigans to rain down havoc on the denizens of our game world. Don't forget to wear safety glasses. Tutor: Mike Geig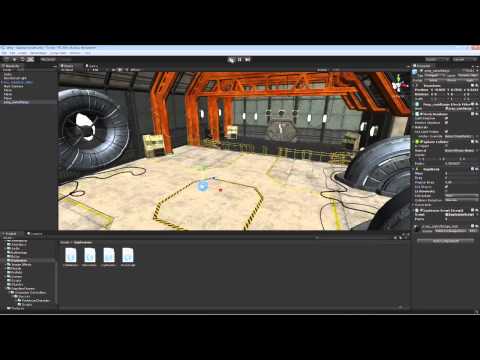 Fun with Explosions!
新手 Graphics
Graphics
Fun with Explosions!