Textures
What are Textures? How does Unity use and import them?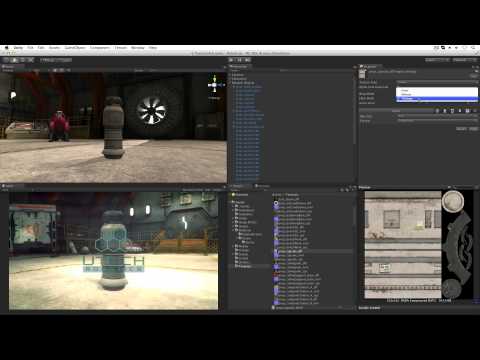 Textures
新手 Unity For Artists
脚本
01:15 - 01:18

Texture files should be saved in the assets folder.

04:00 - 04:03

platform basis, or when using the Advanced setting.

04:28 - 04:30

This section works in conjunction with Build Settings.