Setting up the Play Area
Setting up the play area.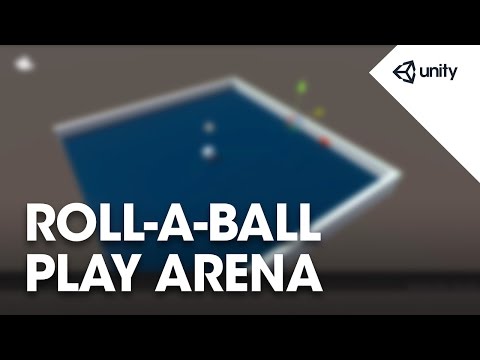 Setting up the Play Area
初級 Roll-a-ball tutorial
トランスクリプト
02:06 - 02:09

or we could enter a value in to the transform component.

02:15 - 02:18

This places the wall neatly to the edge of our play area.

02:41 - 02:44

and it pops in to place on the east side of our game area.

03:05 - 03:12

we can rescale the wall to 20.5 in the X and 0.5 in the Z.

03:56 - 03:58

Note how in Local mode we can see the transform rotate.