Substance - Modelling the rock assets
Checked with version: 5.3
-
Difficulty: Intermediate
Substance for Unity 5: Creating PBR textures for environments and characters.
Chapter 3: Creating an environment material in Substance Designer.
Lesson 3: Modelling the rock assets.
In this lesson we will create the rock assets.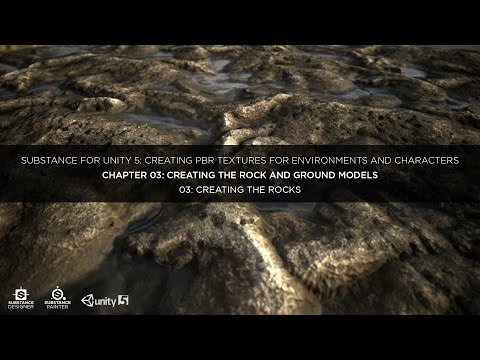 Substance - Modelling the rock assets
Intermediate Graphics
Support for this topic is provided by Allegorithmic. Please click HERE for the support topic on the Allegorithmic forum. Complete project files can he downloaded HERE.