Fun with Lasers!
Checked with version: 4.2
-
Difficulty: Beginner
One of the questions I get asked a lot is: "How do I make a gun that shoots lasers instead of bullets in Unity?" Well my little test subjects, let me show you! In this session you will be learning how to use ray casting and line renders to make laser guns. Only basic assets will be used so that you can follow along at home. This is an intermediate level lesson, so be sure to be familiar with the concepts of scripting in Unity in order to understand the content. Come join us as we shoot some stuff! Tutor: Mike Geig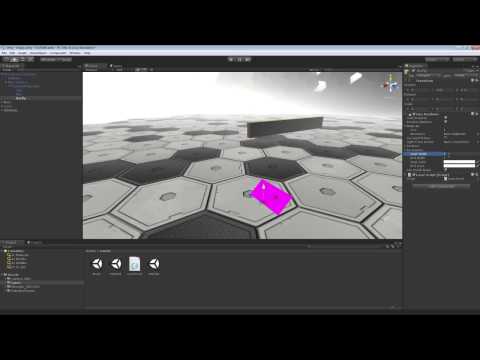 Fun with Lasers!
Beginner Graphics