Raycasting
Checked with version: 3.5
-
Difficulty: Beginner
How to use Rays to detect line of sight and angular calculations.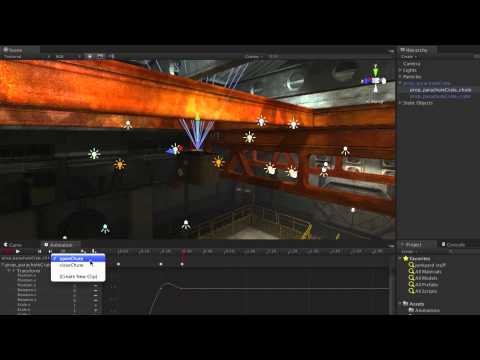 Raycasting
Beginner Physics
Transcripts
00:17 - 00:20

The syntax of the raycast function looks like this.

03:04 - 03:08

'deployed' flag to true so that this cannot repeat.

04:30 - 04:33

the deployment height - the length of our existing ray.