Building your first Unity Game with Visual Studio
Checked with version: 5.2
-
Difficulty: Beginner
In this tutorial, we'll demonstrate how to create a new Unity game in Unity, and then how to connect Unity with Visual Studio to edit your Unity C# scripts.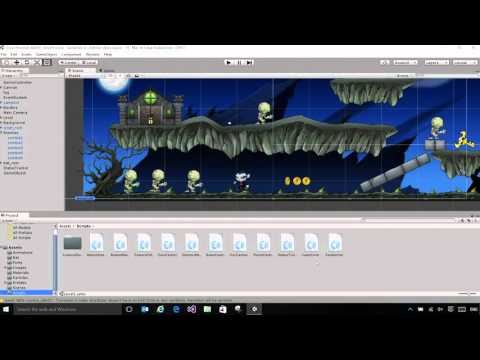 Building your first Unity Game with Visual Studio
Beginner Scripting
Rong Lu is a Senior Program Manager in the Visual Studio team at Microsoft. She holds both Bachelor's and Master's degrees in Computer Science from Shanghai Jiaotong University. She is now working on Visual Studio Graphics tools.
Scripting
Building your first Unity Game with Visual Studio